Acute Care
Quality Care Fort Lauderdale Can Count On
Accurate Diagnosis, Effective Treatment, Speedy Recovery
Your Trusted Healthcare Team in Broward County
When a health issue shows up and quickly develops into something serious, it's important to have a skilled response team in your corner. Priority Health Center supports patients of all ages by diagnosing and treating acute infections. We serve Broward County, Florida, and would be honored to provide the care you need.
At Priority Health Center, we have the experience, skill, and equipment to quickly diagnose and treat a wide array of acute infections. We understand the urgency of your situation and can even provide solutions via telehealth appointments if needed. Schedule your checkup or screening procedure with Priority Health Center today!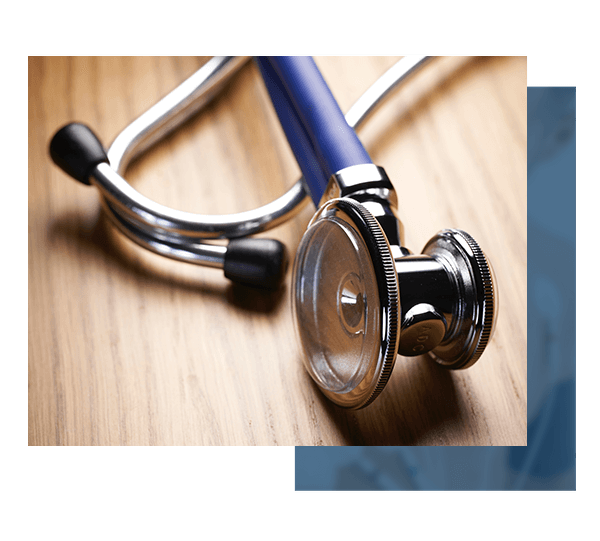 A few of the infections we commonly relieve include:
Bronchitis
Chickenpox
Conjunctivitis (pink eye)
Influenza
Laryngitis
Measles
Strep throat
Your Partner in Health
We will do everything we can to resolve the infection while protecting your dignity and power of choice. In the rare case that the infection is beyond our scope, we will send you on to advanced care such as the hospital.
Acute infections are not just unnerving; they can lead to chronic conditions down the road if they aren't addressed properly and in enough time. As part of the Priority Health Center family, you'll always know who to call when things get serious. We are here to keep you and yours healthy and happy, so make your appointment today.