Preventative Medicine
Effective Intervention For the Entire Community
An Ounce of Prevention is Worth a Pound of Cure
Providing Prevention in Broward County
At Priority Health Center, we take the health and wellness of our community seriously, and we firmly believe that the best treatment is prevention! We are proud to offer a wide range of preventative treatments including routine well-women exams, wellness checks, physicals, vaccines, and more! By offering routine screening, diagnostic testing, preventative intervention, and patient education, we can stay ahead of acute infections and prevent chronic disease to support the health and wellness of each person we care for.
Together, we can keep our community healthy! Schedule your checkup or screening procedure with Priority Health Center today!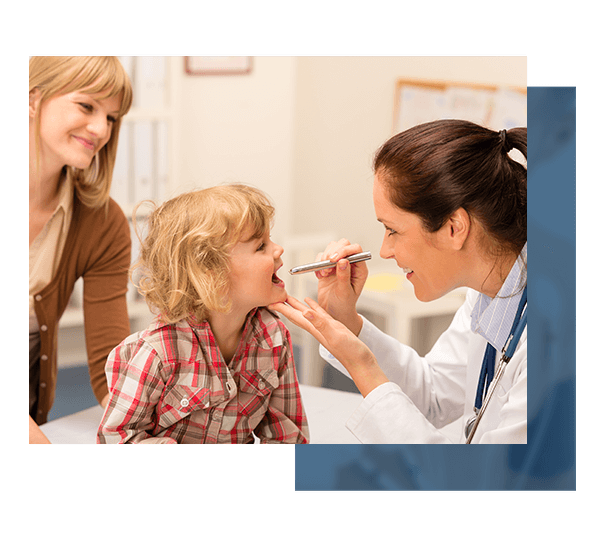 Our preventative medicine services include:
Annual exams/ PaP Smears

Sports Physicals

School Physicals

Well-baby and annual children exams

Routine adult check-ups

STI Screening

Vaccines

Lab tests and EKG
Your Proactive Partner in Health!
At Priority Health Center, we are a primary care clinic focused on proactive care, which means we don't react to symptoms, we educate to prevent them! We listen to you, educate you, and provide solutions you can trust. In addition to treating acute infections and managing chronic conditions, we offer wellness and screening services that help prevent long-term care. We are proud to offer affordable and accessible health care options for the entire Fort Lauderdale community.
Why Is Preventative Medicine So Important?
Chronic diseases including diabetes, heart disease, and hypertension account for the majority of American deaths each year. With proper prevention and patient education, a good number of these deaths are preventable. The aim of preventative medicine is to reduce the risks of injury and illness and improve health, wellness, and overall quality of life. Preventative medicine helps reduce the number of sick days you take each year and plays a critical role in avoiding disability. Get a pulse on your health status when you schedule your preventative screening and exam today.

School and Sports Physical

Well-Baby and Child Exams