Vaccine Services in Fort Lauderdale
Providing Protection For Your Entire Family
Providing Vaccines to Broward County Families
Vaccines are important to the health and safety of our entire community. Whether you need your annual flu shot or your children need their milestone initial vaccines, Priority Health Center is here to help. Schedule your routine vaccines for the entire family and strengthen your herd's immunity.
We provide all the vaccines required for school and employment as well as recommended vaccines for pregnant women, the aging population, and high-risk groups. If you need immunizations for your immigration application, we can supply those as well.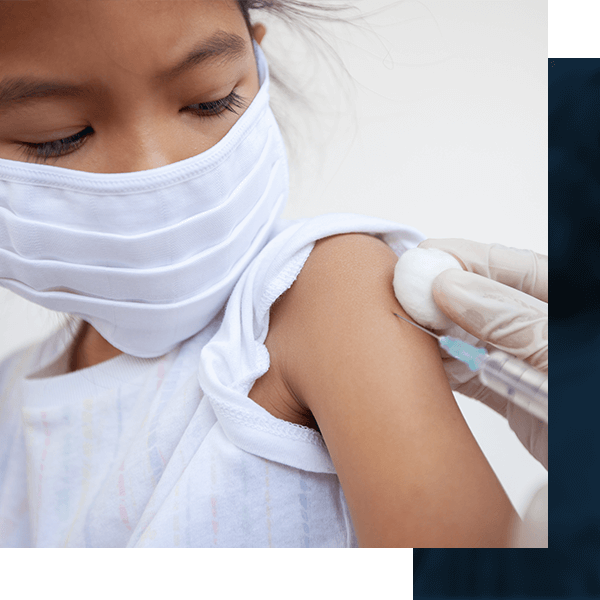 Our vaccine services include:
Routine Childhood Vaccines
Seasonal Immunizations — Influenza
Age-Indicated Vaccinations — HPV, Shingles, Pneumococcal, etc.
University Required Immunizations — Meningitis
Employment Immunization Administration or Verification
Catch-up Vaccination Schedules
Pregnancy Vaccines — TDaP
Immigration Immunizations
Vaccines For Travel
Vaccines For A Lifetime
From the initial Hepatitis B vaccine administered at birth until your final influenza immunization, vaccines protect you, your family, and our community from dangerous, contagious infectious diseases. At Priority Health Center, we are here to provide you and your family the vaccines you need throughout your entire life and answer your questions and quell your fears. We can help you decide which vaccines are best for you and what schedule is recommended to support your beliefs and your immune system.
Schedule your appointment today