We Are Your Top Rated Local® Health Center
LEADING THE WAY IN MEDICAL EXCELLENCE 
follow us for the latest promotions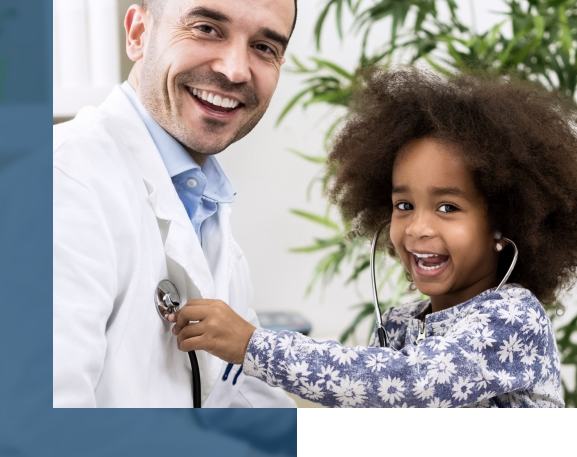 The Best Place to Receive Health Care.
Patient-centered care. Experienced practitioners. Quick response times. Telehealth options. Priority Health Center offers everything you need from a primary care provider. We serve patients of all ages in Broward County, Florida. Schedule an appointment and rest assured you are under the best care.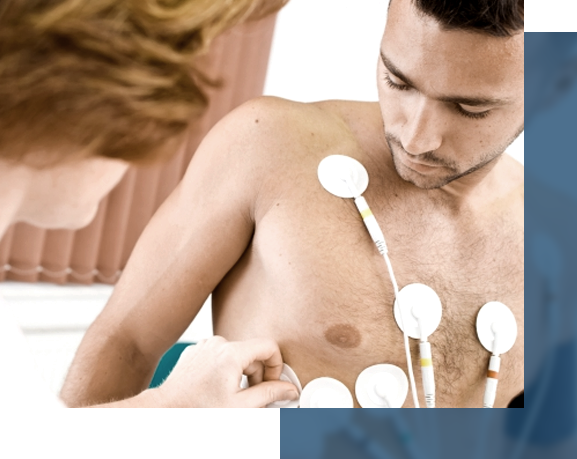 Medical Services You Can Trust
Compassionate, skilled, and committed to patient education, our team makes you feel welcome the minute you contact us. Whether you're attending an in-person appointment or a telehealth check-in, your time with us will be a pleasure. Make your appointment today.
We're Here to Help
Maintaining your health and addressing concerns is easy with Priority Health Center. We're privileged to listen, offer solutions, and provide exceptional care to every single one of our patients. Make an appointment to experience the difference our dedicated staff makes today.