Leading The Way In Medical Excelence
When it comes to your medical care, you need a team who's always there — a number you can put on the fridge. You need friendly receptionists, compassionate nurses, and care providers who listen. At Priority Health Center, we value our time with you and won't rush you in and out of your appointment. We'll answer your questions, address your concerns, and go the extra mile to keep you healthy.
We're a primary healthcare center serving Broward County. We serve patients of all ages and are glad to be the go-to family doctor for our community. We offer modern telehealth solutions to make it easier for our patients to access care while staying safe. Within our welcoming office, we offer modern equipment that empowers us to give you answers without requiring you to go to another office.
Priority Health Center was created to be the place where patients of all ages could find a home for their health needs. We want your primary care provider search to end with us so you can enjoy the peace of mind that comes with knowing you have professionals in your corner. Trust our top-notch skills and work ethic to be there for you every time. Make an appointment with our team today.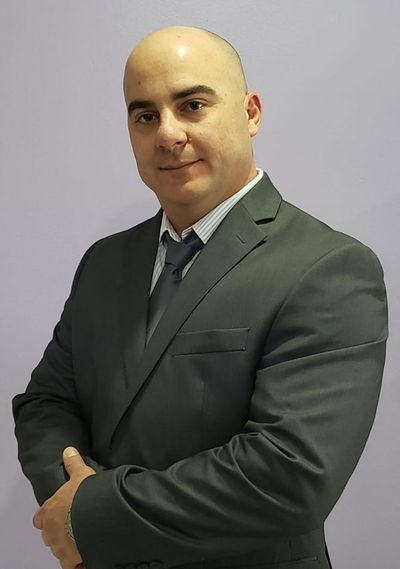 Meet Gabriel Perdomo, FNP
I was born in Camaguey, Cuba where I completed my medical degree in 2008 at the University of Camaguey School Of Medicine. I went on to specialize in Family Medicine and acquired a variety of experience in the field while working in the communities of both Cuba and Venezuela. I came to the United States in 2011 where I studied nursing. I have practiced as a Surgical Nurse in different hospitals in Southern Florida. In 2018, I graduated as a Family Nurse Practitioner (FNP) from Miami Regional University. Currently, I work as a Family Nurse Practitioner. I love my profession and feel privileged to be able to use my knowledge and skills to help my patients feel better and improve their quality of life.